"Freudental Lab" is a digital future lab, whose mission is to design smart devices and digital services for farming of the future.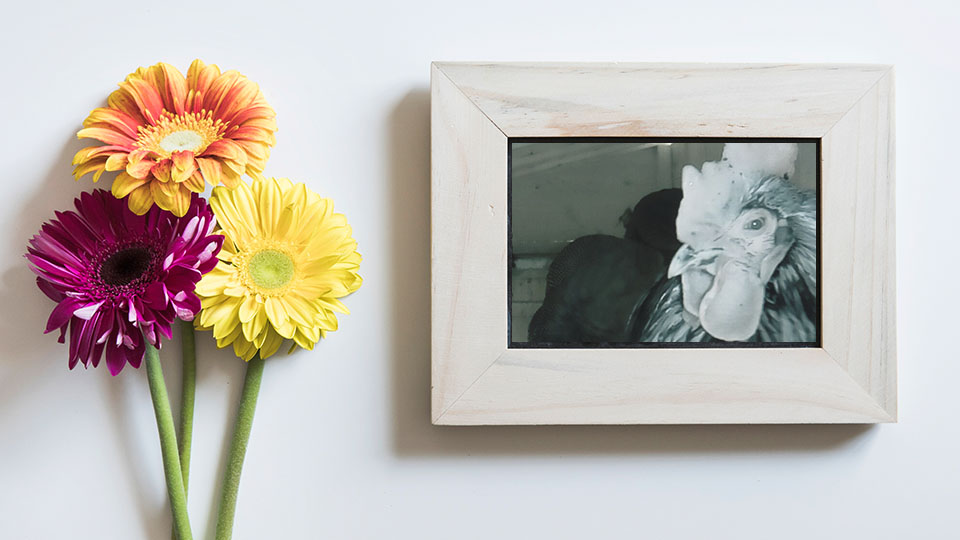 We focus on the following topics:
SMART FARMING, NOW.
The following projects are already live!

Freudental Flow is one of a kind Blockchain, which is designed for tracking logistics during food production. The "Flow Blockchain" records activities ranging from harvest to delivery to end consumer. It is an all-in-one solution, which can be deployed at multiple sites to track fresh produce, packaged goods and frozen food. The benefits for customers are up-to-date information and maximum transparency about the products and their origins, while growers will be able to track the destinations of their products, so that production planning as well as geographical specialization can be optimized.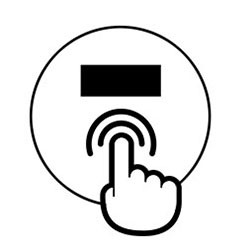 Freudental Buddy is an Internet of Things (IoT)  based product ordering device, commonly known as an "order button". By simply pressing on the device, an order for fresh produce will be generated and can be integrated into current business processes. Customers will benefit from the ease of use while grower can take advantage of timely order acquisition and advanced production planning. The goal is to deliver the freshest produce to consumers as quickly as possible, without any middleman or delays in between.
Below you will find the latest news from the Freudental Lab.
The Bitcoin Lightning Network has arrived in Freudental. As an additional payment method, we now accept Bitcoin payment via the Bitcoin Lightning Network (second [...]
Some time ago, we have created a blog post about a selfie camera for Chicken (Chickfie), maybe you have wondered what the purposes of [...]
Flow Blockchain (a blockchain based logistic solution developed by Freudental Lab for tracking fresh produce) was first introduced in April 2018. Starting today with our [...]
If you want to know more about our products and services, just contact us.